1
The Chancellor, Rishi Sunak, is due to announce the Autumn Budget on

the 27th of October. This budget usually entails financial and economic reports, and an update on the state of public finances. He will also announce changes to tax rates, any tax-free allowance adjustments and detail out plans for future government spending.
 1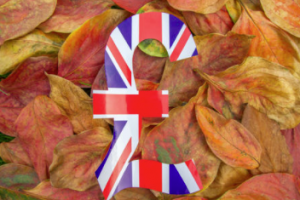 What we already know for this Autumn's budget
We know that higher taxes are on the cards in the spring as the government finds ways of paying for their high rates of spending.
Here are some changes that we already know about:
National insurance contributions will increase by 1.25% from April next year.
Dividend tax will increase by 1.25%, which means investors will have to pay more on their earnings.
We also know that the government will give a £500m Household Support Fund to councils to help the most vulnerable families in England this winter.
1
In under two weeks' time, we will know more about other economic changes, and how our finances will be affected both for our businesses and on an individual level.
If you'd like a free meeting with a Chartered Management Accountant, please contact us on 0333 444 1539.