Limited Company Accounts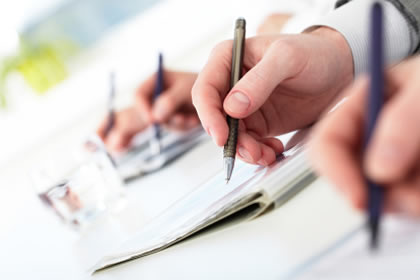 Integrity Accountancy can produce annual accounts and corresponding corporation tax returns for your limited company, produced to the format as required by Companies House, ensure that you are compliant with your duties as a limited company director. Business Accounts and corporation tax returns are a key requirement for all limited companies.
When we hand over your company accounts we aim to make sure you fully understand them and are able to make decisions benefiting your business and you personally. Our team fully involve themselves in every aspect of your business accounts, ensuring we can work together to make those informed business decisions.
Using your year end accounts we'll explain clearly exactly how profitable your business is and aid you with your business planning for the year ahead.